Fieldpro Requirements
We recommend Windows XP or higher, 1 GB Hard Drive space and 256MB of Ram be available.
Stormpromax Requirements Solutions require only an internet connection and Internet Explorer 6 or higher.
Contact us for more information.
click here


Stormpromax
eases the task of managing compliance of multiple sites and permits for: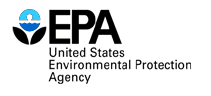 The Compliance Inspection Manual provides guidance on NPDES inspections.
download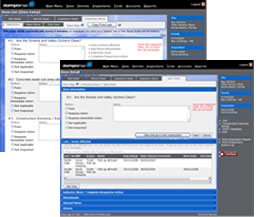 Our Stormpro stormwater compliance tracking solution suite was developed by experts in their field, as a user-friendly, cost effective web-based solution. It is designed to improve the efficiency compliance tracking by reducing the time intensive data collection, storage and maintenance.
Just a click of a button can help you access documents, view reports and stay on top of construction sites, permits and inspections.
Below is a sample of our features. If your organization requires advanced features see our enterprise solution Stormpromax or our field solution Fieldpro.
Site, Permit & Inspection Tracking
Automatic Email, Report & Distribution
Unlimited User Access Levels
Customized Inspection Questionnaires
Unlimited Document Attachments
SSL Security True 128-bit Encryption
Daily Data Backup & Storage
Unlimited Email Support Included